Home made ice cream parlour
THE QUALITY OF GOOD ICE CREAM ON ELBA
It was 1984 when our adventure began...
For two generations our family has put great effort into producing good ice cream in respect of the old Italian tradition. We have always trusted our products. The principle of our work is using top quality products no matter the cost.
Biological milk. Fresh egg yolks. Yogurt from Maremma. 100% pure pistachio nuts. Hazelnuts from Piedmont. Illy coffee and fine chocolate.
Our sorbets, granite (frozen desserts)and ice lollies are made from fresh fruit of the season possibly from farm to table. They don't contain dairy derivatives to maintain the integrity and of the flavour and the genuineness of just-plucked fruit. We don't use colorants, preservatives nor artificial aromas.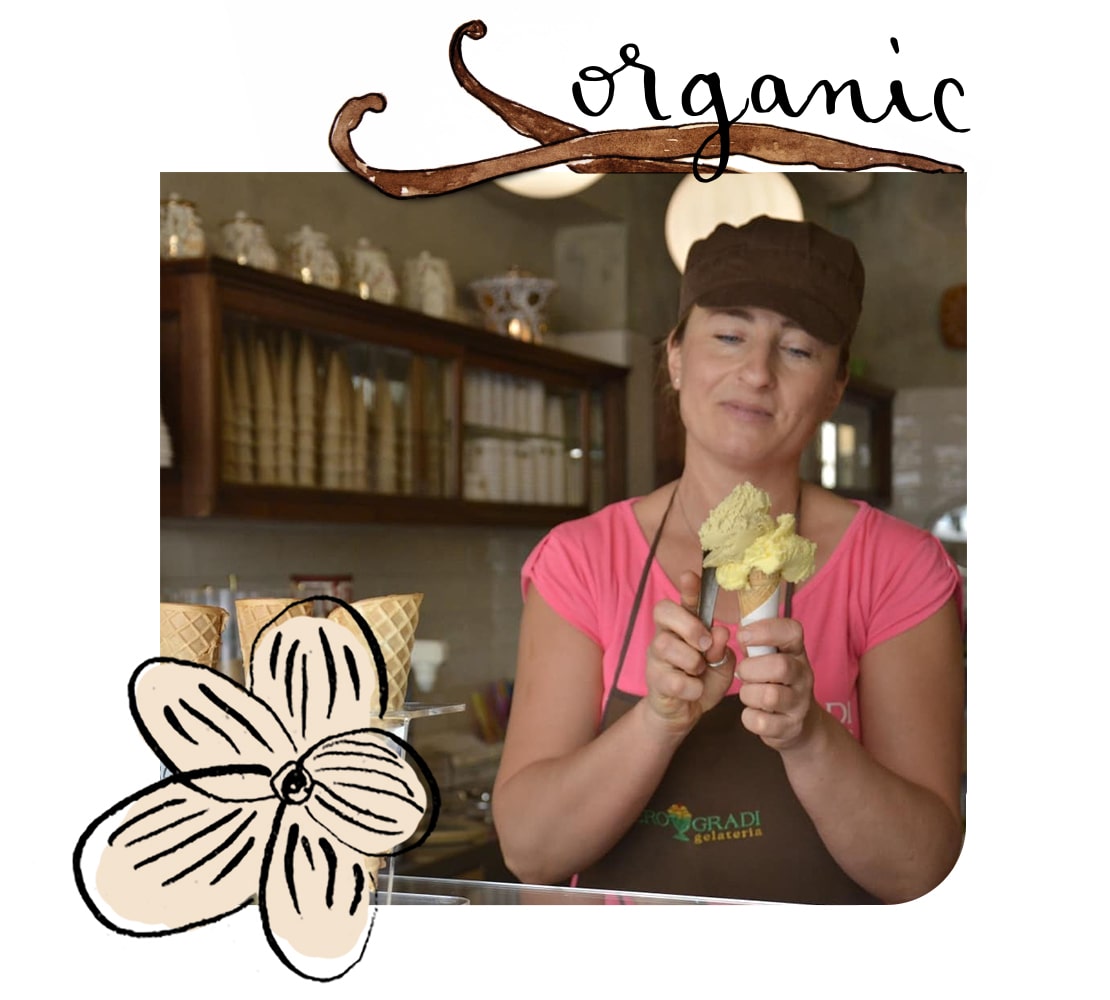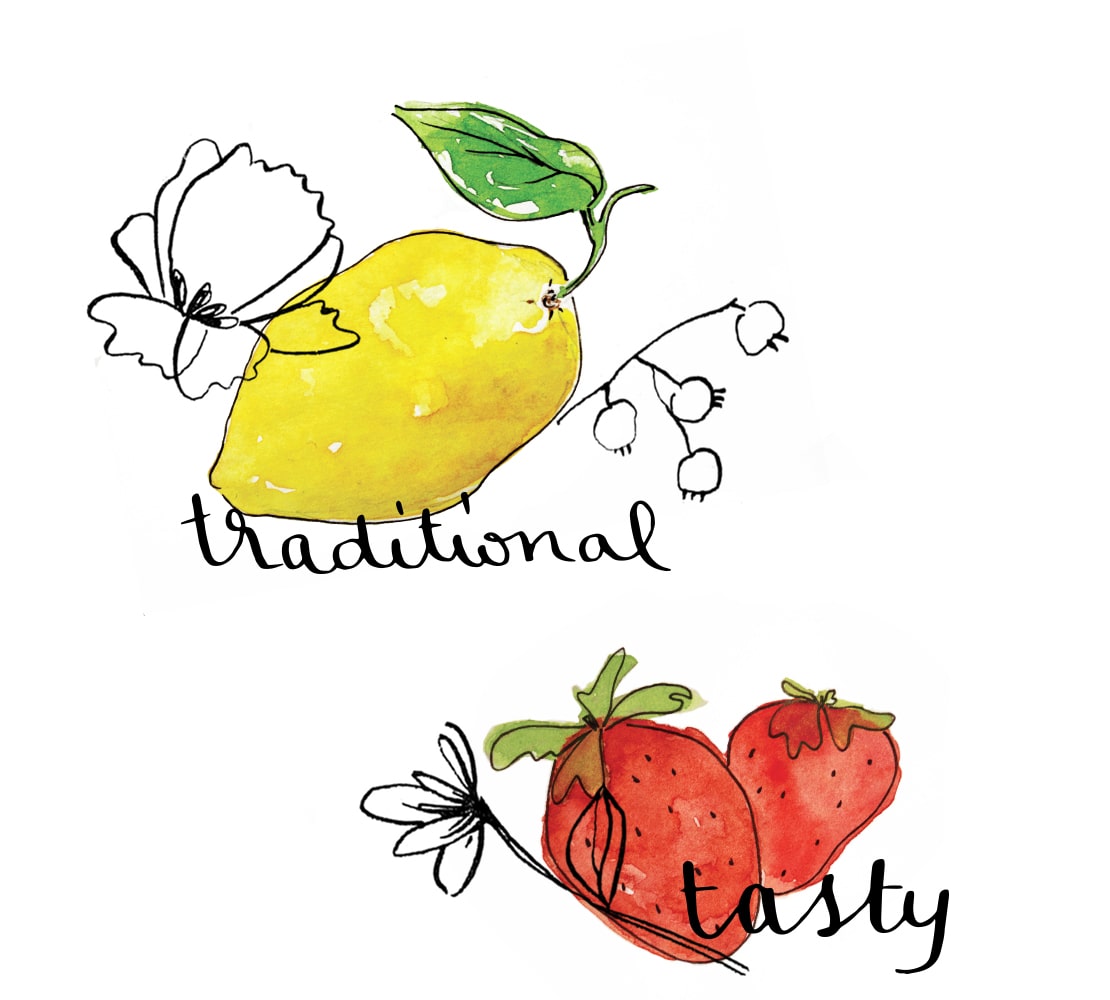 On top of ice cream, we produce cakes and semifreddo (ice cream cakes) a fun treat to finish off your family dinners or with friends, for special occasions to add a pinch of sweetness.
We pay particular attention in creating genuine flavours in respect to certain intolerances such as celiac disease. We are certified with AIC (Italian celiac association). We keep up with courses always to ensure the best result for our clients that can't consume traditional ice cream. Since day one the workshop in our ice cream parlors has been visible in an open space concept where behind the counter the rare and exclusive Carpigiani machines with their particular shovels are placed, they are our pride and peculiarity.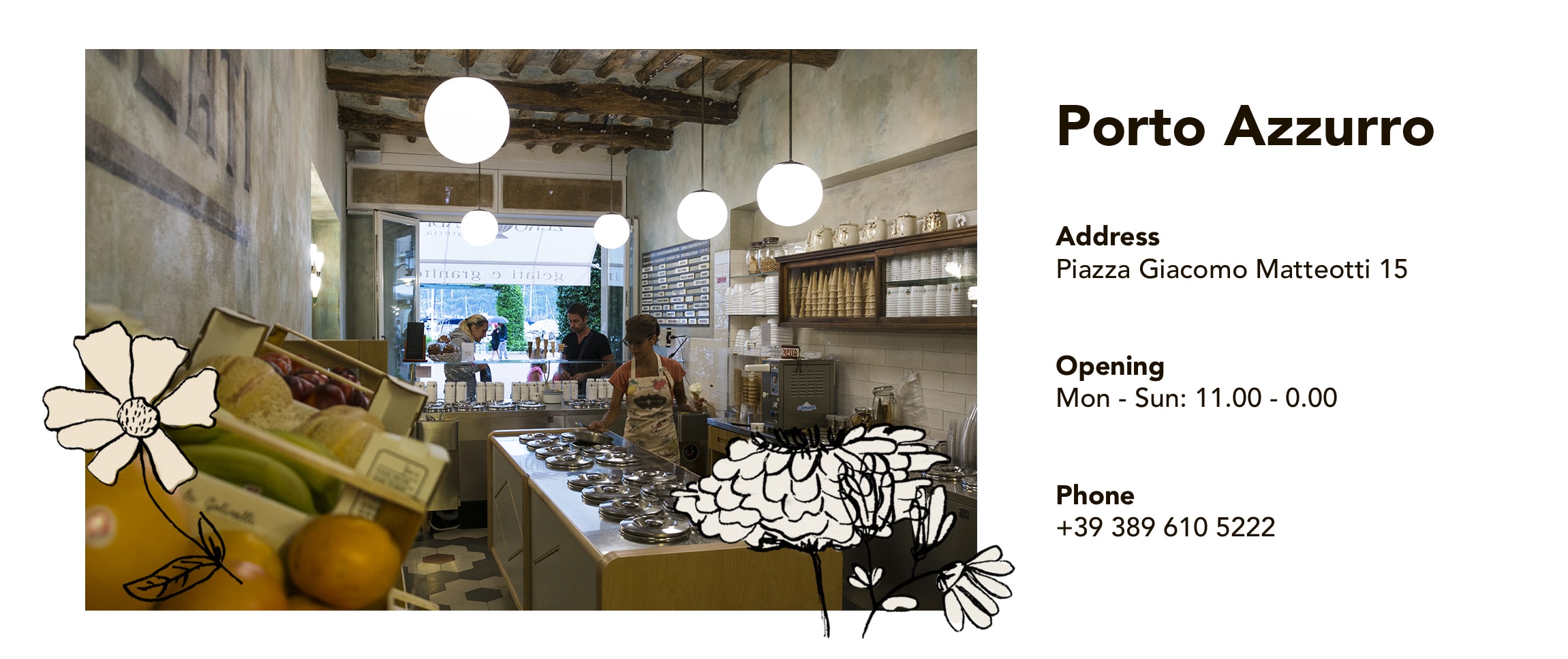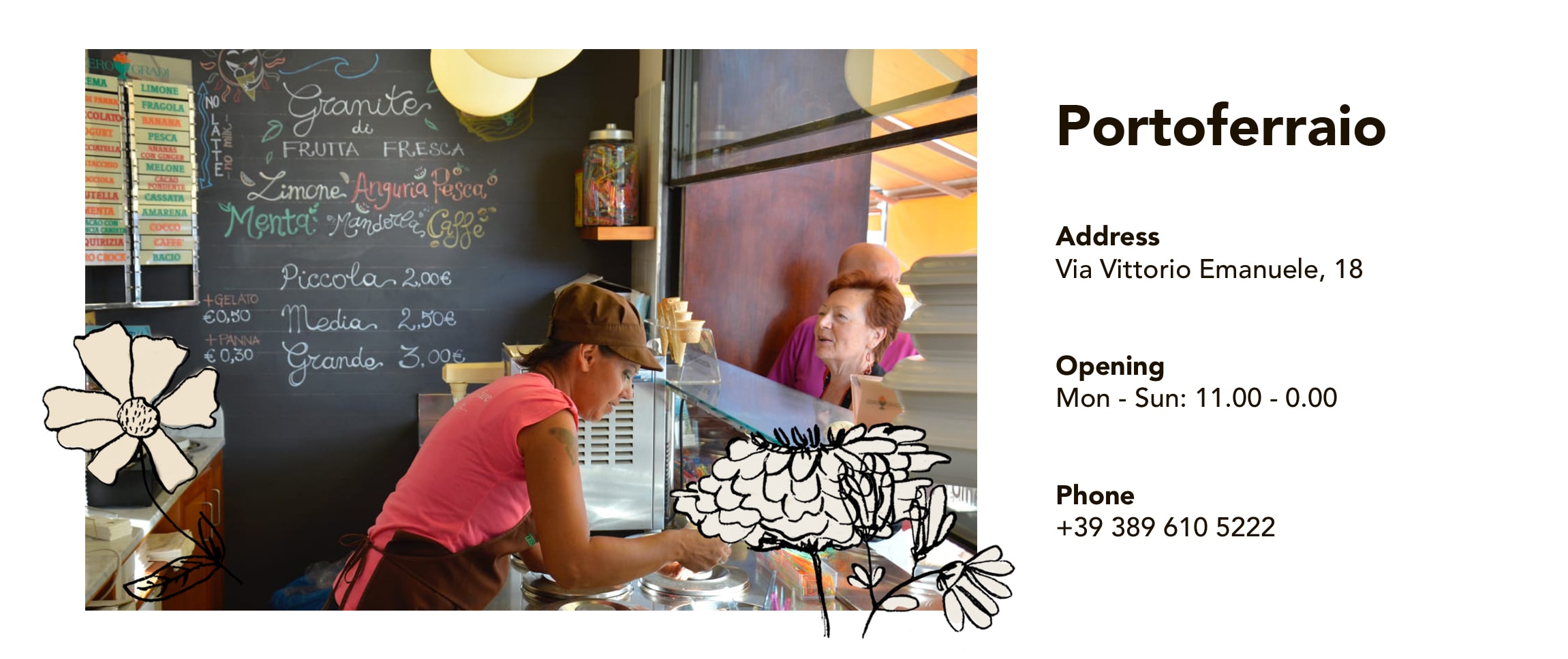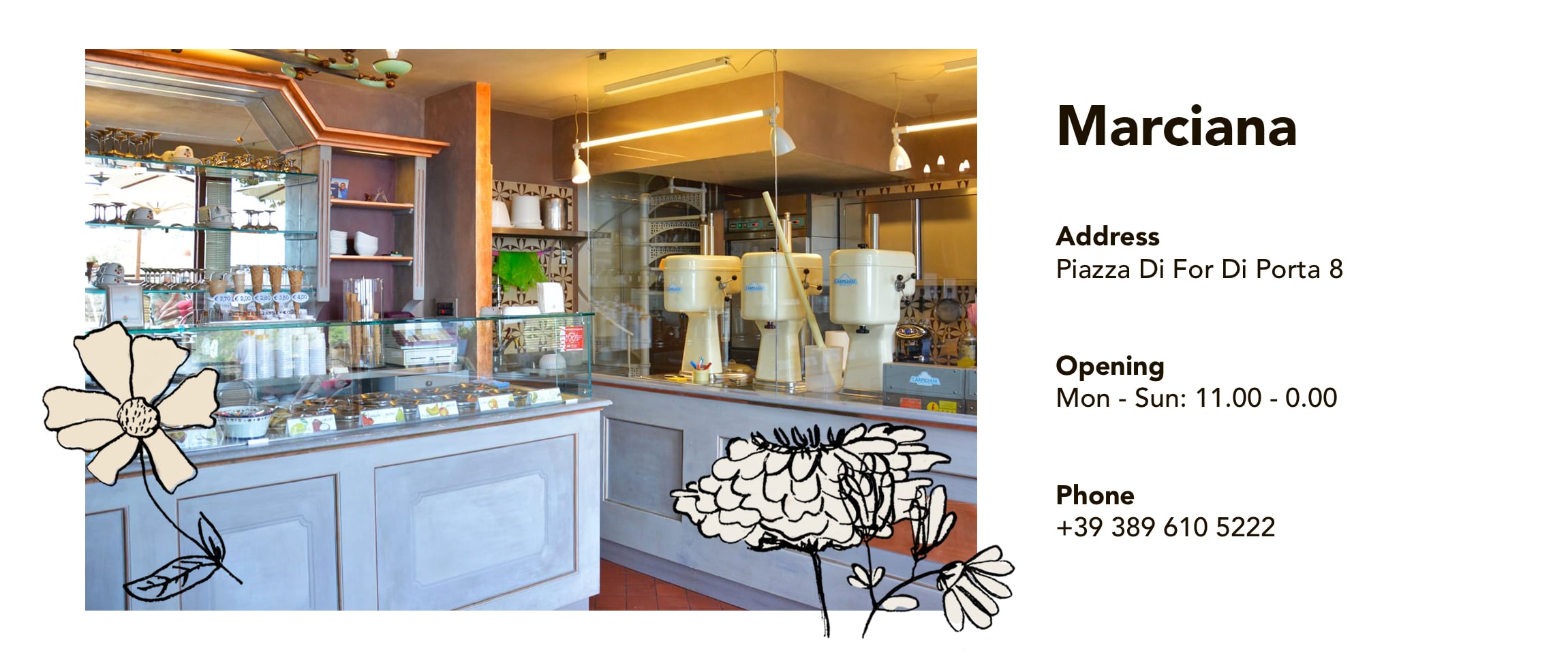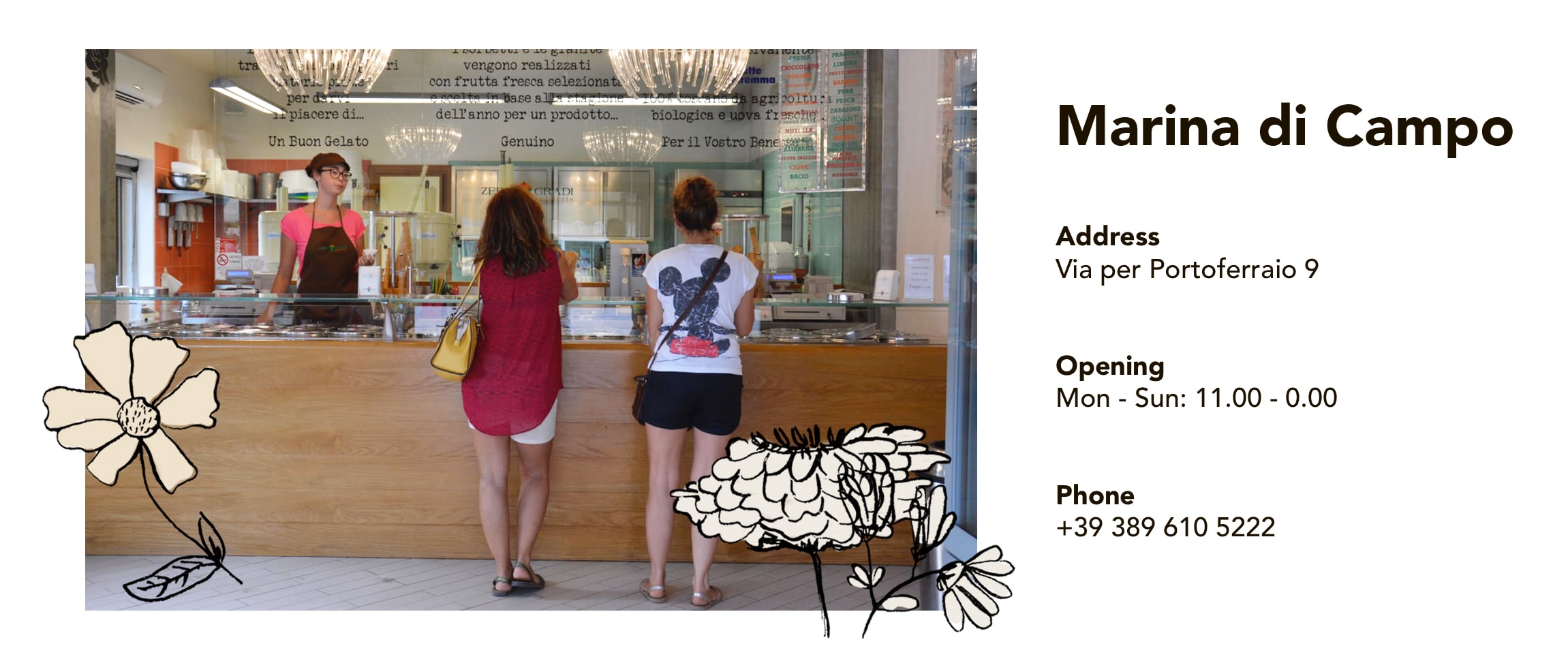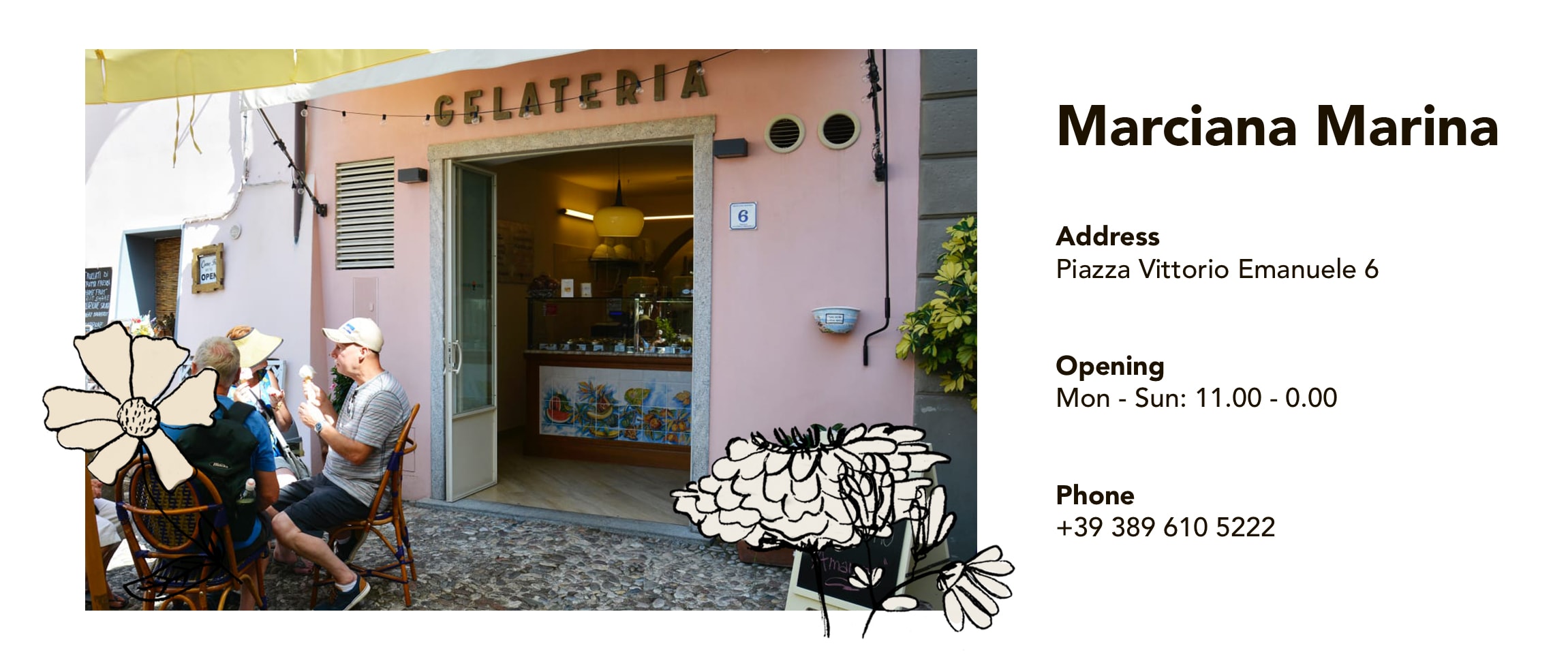 #APEGELATOZEROGRADI
FOLLOW OUR "APE GELATO"
We are on the beach of
Margidore (Capoliveri)
Our "Ape" is also available for
parties, weddings, meetings and more.
Call us for more information:
+39 389 610 5222
We want to show you our quality